The Cowboy Capital of the World.
From a vibrant downtown featuring quaint boutiques, restaurants, cafes, breweries, and a flourishing Morning Market, to our world renowned rodeo, local concerts, and extensive recreational activities – Oakdale, CA  is the biggest little town in the world.
A Message from the Chamber
"You asked. We listened. In response to the overwhelming desire to have a city-wide resource sharing all things Oakdale, CA, this website was created. Be sure to subscribe so that you will never miss an event again."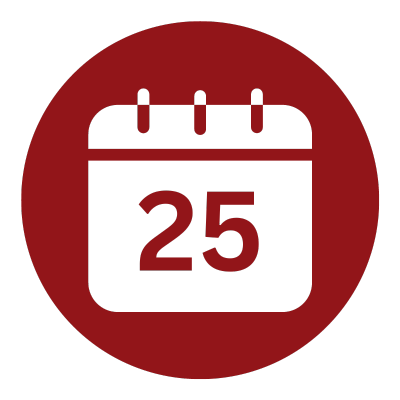 Bri Swan
Oakdale Chamber of Commerce
Membership and Marketing Coordinator


Connecting With Your Friends & Neighbors
Oakdale, CA offers events for everyone. Whether a fantastic fun packed family outing or a night on the town with friends, this small Northern CA town packs big city offerings the place to live, work, and play.